History


of the orchestra

The State Academic orchestra "Alex Fokin RadioBand" is a unique orchestra of soloists-instrumentalists with a truly incredible baggage of professionally designed ideas and achievements
Founded in December 1999 by its artistic director and conductor Alex Fokin, the orchestra is still the first and only jazz orchestra in Ukraine of this level. It is a true pride of Ukrainian art and a unique world music project. Records of the Alex Fokin RadioBand entered the funds of the National Television and Radio Company of Ukraine, as well as were published in the Netherlands, Norway, Belgium, Austria, Slovenia, Russia and Belarus. The State noted the uniqueness of the orchestra including it in the list of strategically important institutions of culture and art and awarded it the title of "academic". And now it is the only jazz band among the orchestras of the CIS countries, which has a similar state award and status.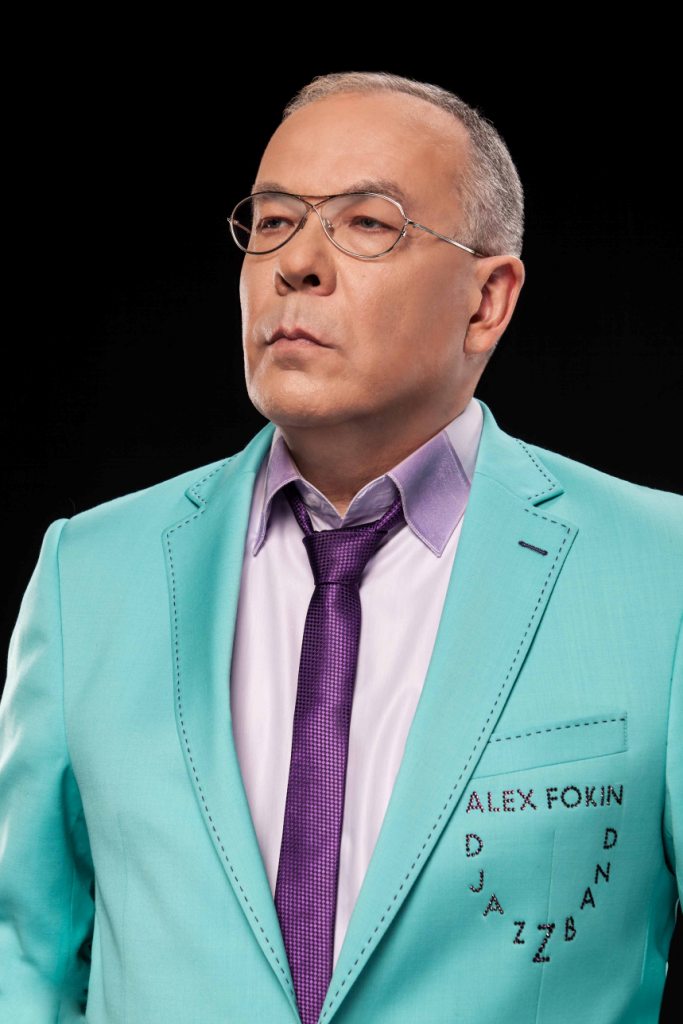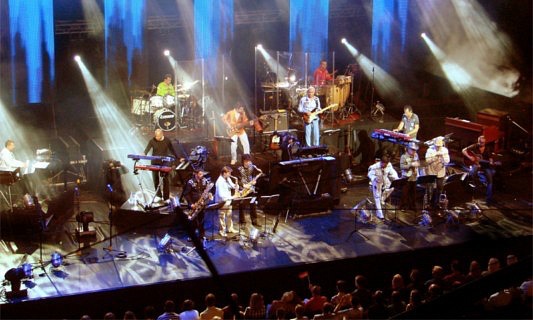 The orchestra has a rich creative biography - during its existence the orchestra has been and remains a regular participant in many significant events of cultural and artistic life of Ukraine, prestigious music festivals, art festivals and celebrations.
Alex Fokin RadioBand actively collaborates with the world's leading jazz performers, including guitarist and singer Jonathan Butler (USA), vibraphone player and composer Roy Ayers (USA), saxophonist Eric Marienthal (USA), drummer Walfredo Reyes, keyboardist Christopher von Deylen (Germany), trumpeter Jamie Hovorka (USA), percussion virtuoso Yoel Del Sol, American vocalist Kim Sanders, pianist and composer Freddie Ravel and the world-famous Oleg Lundstrem Big Band.
Alex Fokin RadioBand was the initiator of a number of high-profile creative collaborations: with electronic performers from Germany - the group Schiller, Liz Mitchel - vocal "face" of Boney M, pianist and composer Raimonds Pauls, the famous poet Yevgeny Yevtushenko, etc.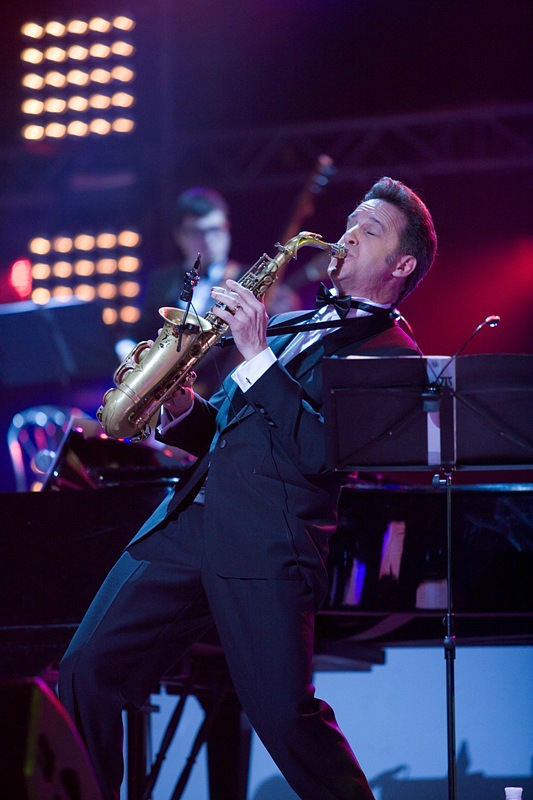 Eric Marienthal
saxophonist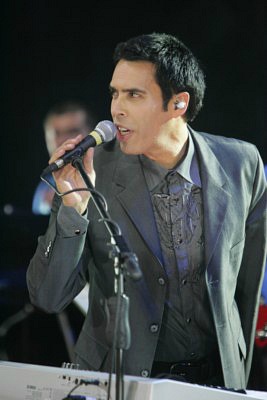 Freddie Ravel
keyboardist and composer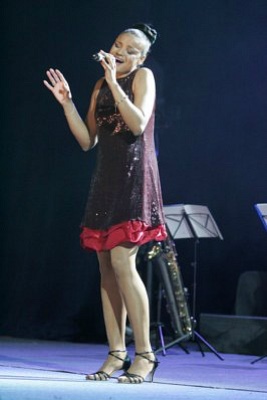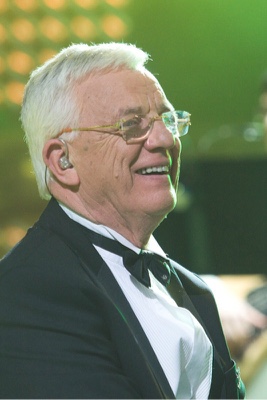 Raimonds Pauls
keyboardist and composer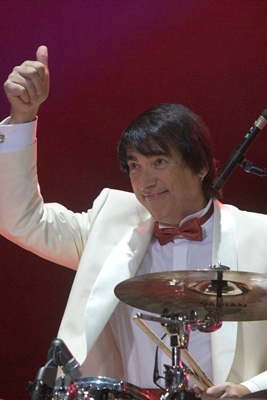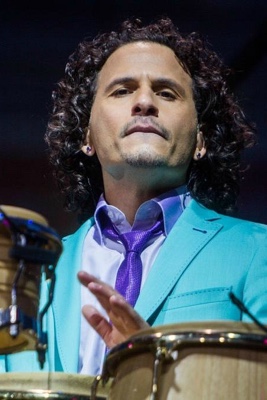 Yoel Del Sol
percussionist
The main creative task of the orchestra is the formation of the original repertoire, which occupy a significant place the best works of jazz classics close to the perception of young listener.
The orchestra is a kind of creative laboratory for young performers of Ukraine, as well as a certain methodological center of the jazz music industry in the country.